Nakd Bars - Professor Voice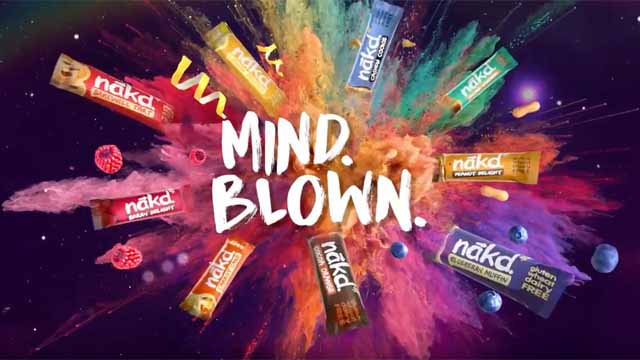 Guy Harris provided the voiceover at the end of this Nakd Bars commercial. They asked him for his best professor voice and that's exactly what he gave them!
Turkish Bird - Voice of David Attenborough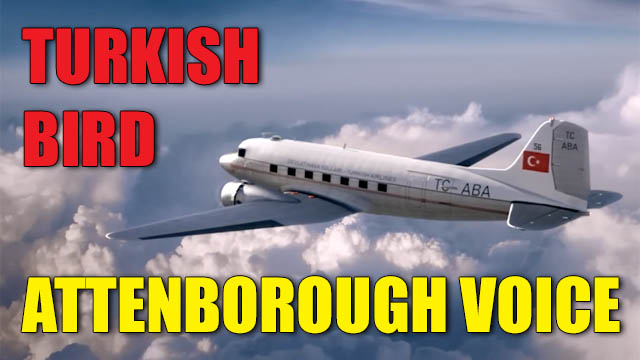 Turkish Airlines needed a David Attenborough Voice for a fun video. They chose theUK's no.1 David Attenborough Impersonator and Impressionist. a great parody.
Draw Slasher voice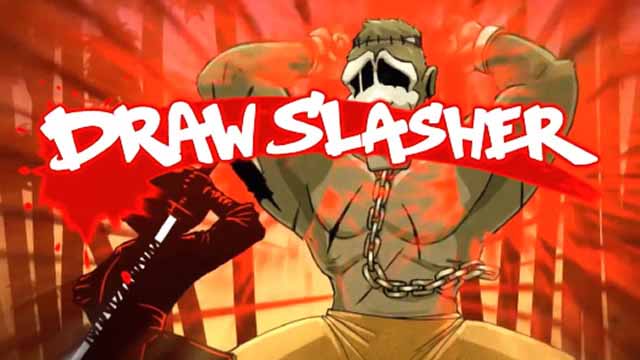 Draw Slasher voice - Voiceover by Guy Harris - Voice heard worldwide on TV, Radio, App, Games and Virals. www.voiceoverguy.co.uk