Heard Worldwide

& Award Winner

Guy is one of the UK's busiest male voiceovers. Why? He's efficient and easy to work with. He even won a couple of awards. Best Male Voice in 2011 and Best Spoof Ad in 2012. Plus, Best Male in 2014 and a finalists for 3 SOVAS awards in Hollywood in 2015.

With 16+ years experience, his voice is heard around the globe. So don't be surprised if you are in a Taxi in Dubai and hear Guy on the radio telling you how safe the roads are. Or on a Viral for Wren Kitchens with more than 3 million views!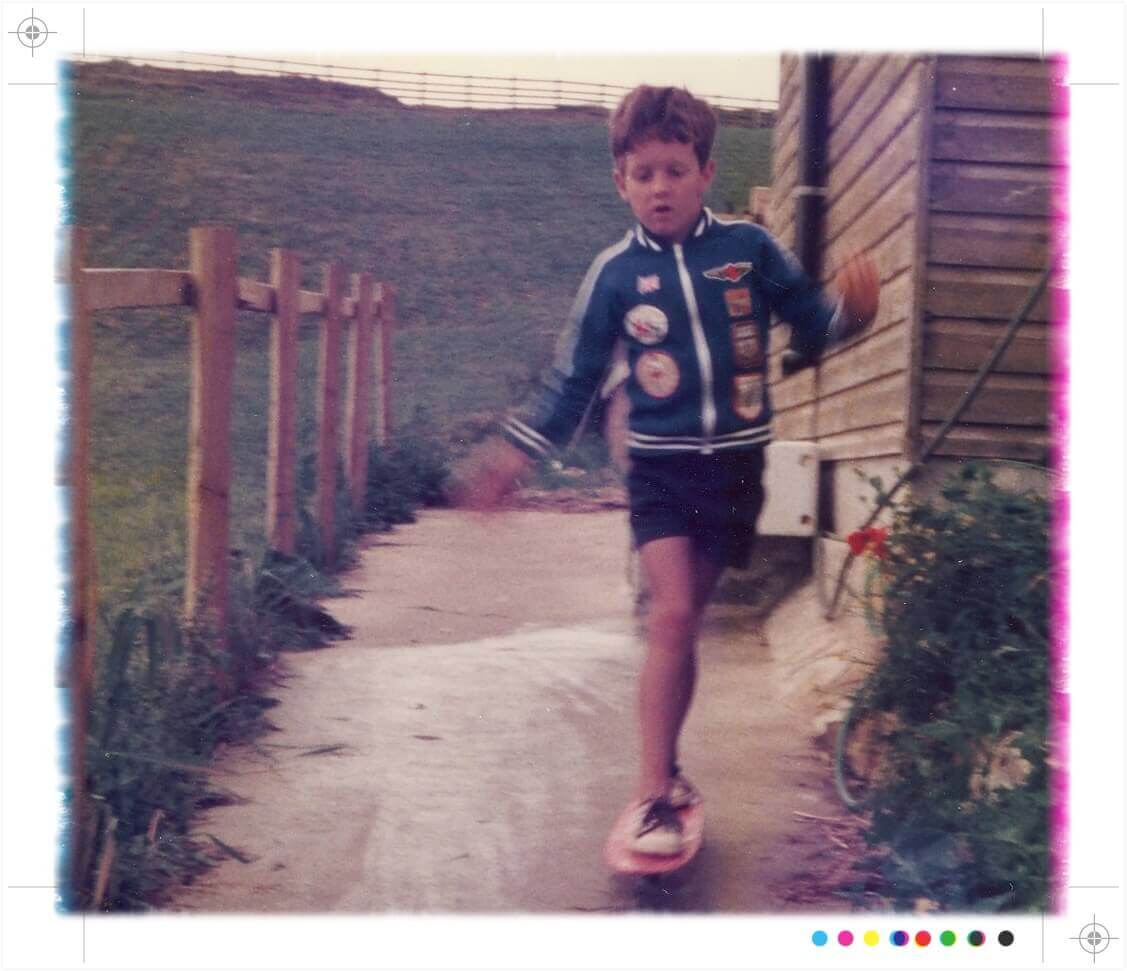 Studio &
Location
With a studio based in the heart of Yorkshire to envy a lot of post production facilities, Guy can connect to clients and be directed by every means. He also has his own Raven to send messages too.
Lets not forget the expensive Neumann U87 and MK416 mics.
The studio can be hired too for private or agency bookings. If you have an artist in Yorkshire and you want to save the cost of throwing them on the train to London. Book Guy's studio. Free parking with tea and biscuits plentiful.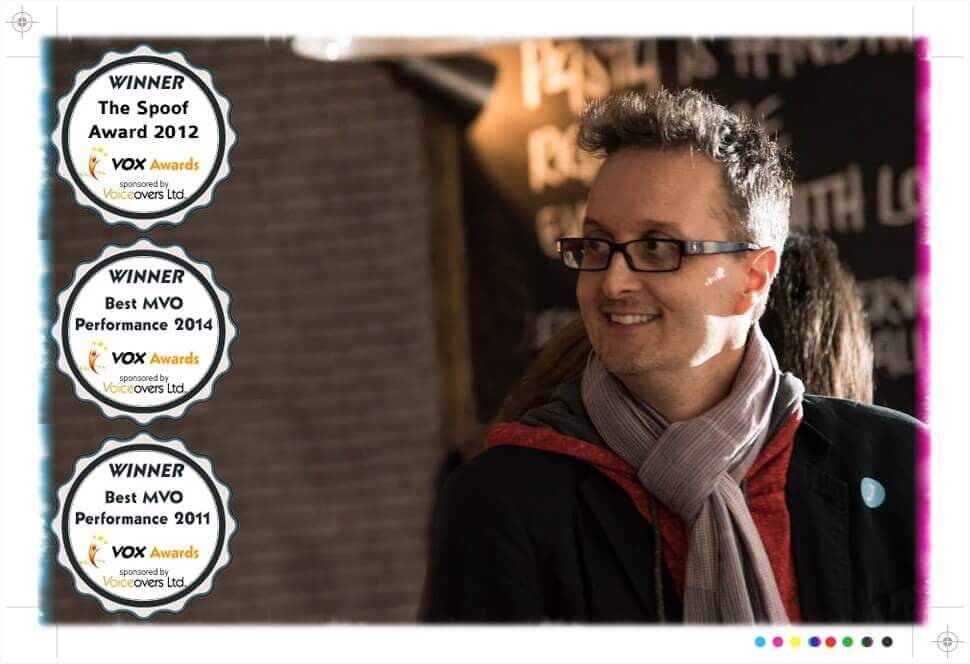 History &
Clients
Guy was always a keen skateboarder when he was younger with baggy trousers and Vans shoes, so it was obvious he'd lead on to a career in voice-overs... Mmmm?
A big fan of Spitting Image, Guy was a damn fine mimic at school impersonating teachers. This led to being well known by the headmaster. Then Guy started to develop his own characters and this kept him on the straight and narrow, for a bit.
His client list is pretty impressive and includes Apple, Coca Cola, Tesco, Walkers, Radio 1, SAGE, ASDA, ITV1, Betfred, Vodafone, RBS, Clarks, Universal Studios and Disney.
Did we mention the iPhone5 ads?