Renault UK Service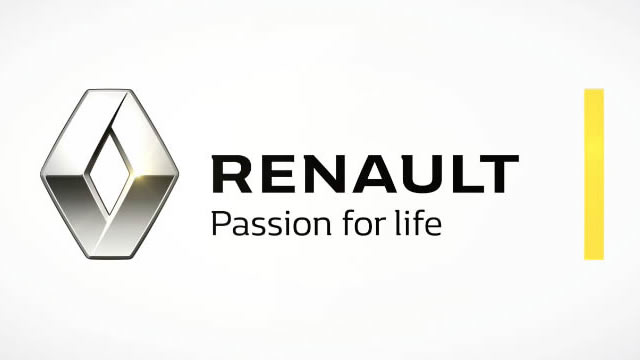 Renault UK Service Explainer Videos - I was asked to voice a series of videos explaining about Renault UK Service. Check their YouTube channel for more.
Find Locksmith App Voiceover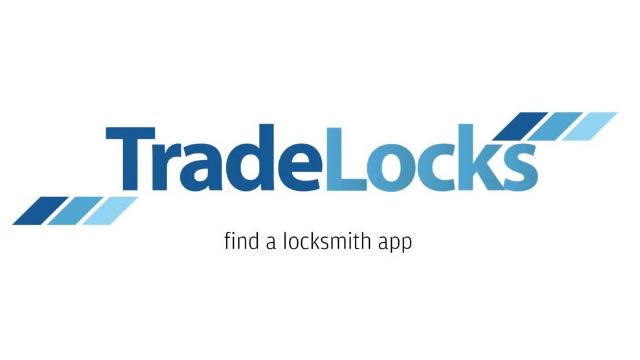 Find Locksmith App Voiceover - Download the Tradelocks Find a Locksmith app, and search for your local auto, domestic and safe locksmiths! - Guy Harris
Goblin Voice for Clash of Clans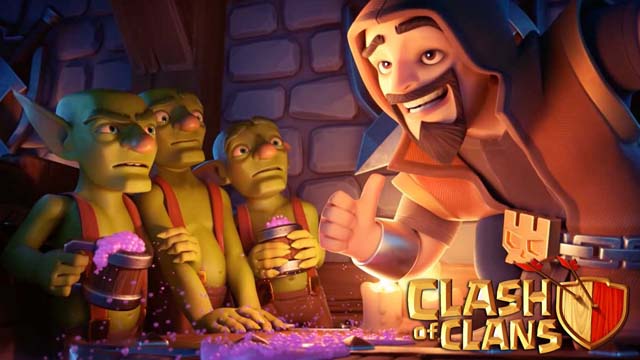 Supercell's Clash of Clans was launching a new promo and they needed Goblin Voices. Well, I was called for my character work and learned how to speak Goblinish.