Salter Blender Pro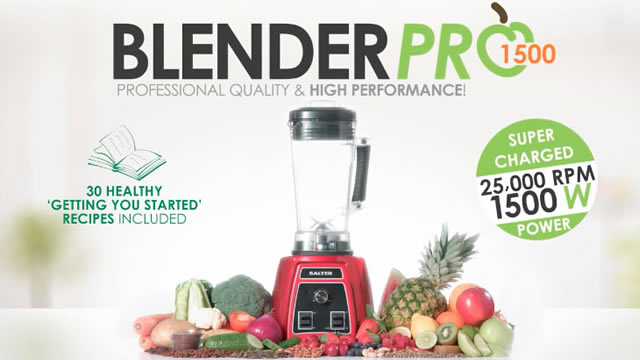 Salter Blender Pro - a high performance blender. Stainless steel blades, supercharged with 1500w of power, you can smash, blend, grind with ease.
Dragon City Voiceover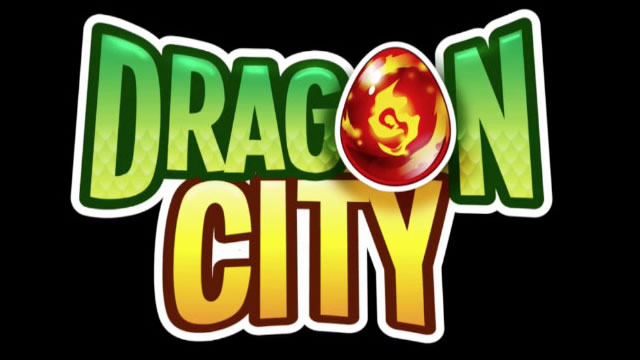 Dragon City Voiceover - Build a magical world in Dragon City! Gain hundreds of dragons, breed them and make them level up in order to become a Dragon Master
Voice-Over Speaking Time Word Count Calculator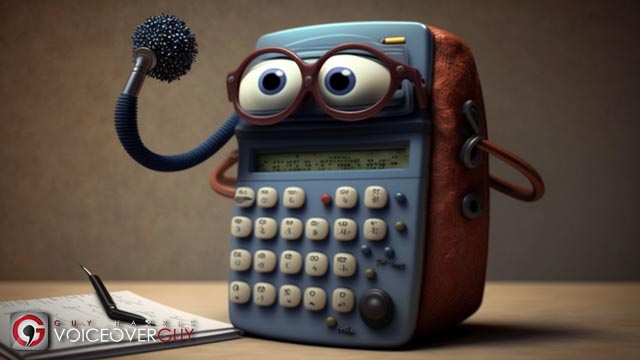 Estimate your voice-over speaking time with our word count calculator. Get fast and accurate results for slow, normal, and fast speaking rates. Try it now!