Traxart Explainer Video Voiceover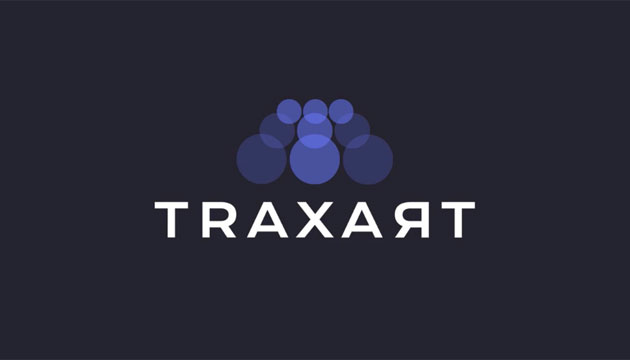 Guy Harris provided a clean, natural voiceover for Traxart's new explainer video. Click on the link to watch the ad and listen to Guy's voiceover.
Domestos Wacky Character Voiceover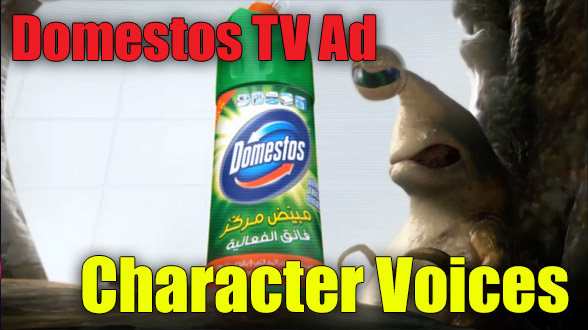 Domestos Character Voiceover - Voiced the characters for a Domestos TV ad. Asked to come up with the voices, this is what I gave them.... www.voiceoverguy.co.uk
Setting up your Recording studio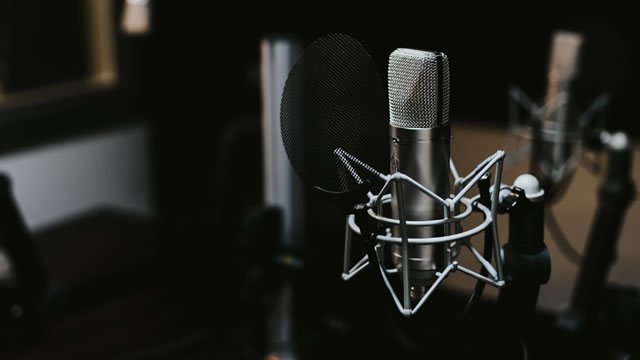 The perfect recording studio set up. Starting out oil Voiceover? Want to know what you need to buy? How to set it up? Pros and Cons a handy guide.